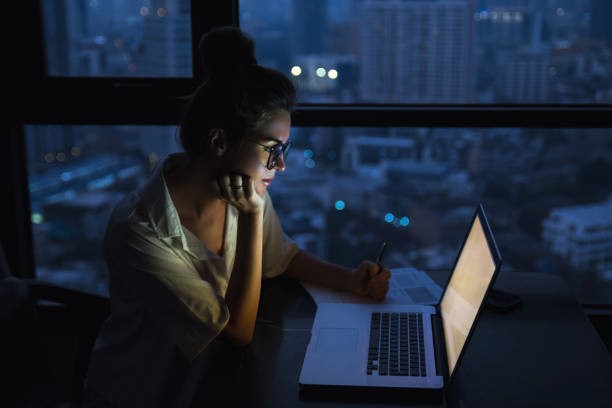 Did you know that 42% of business leads are captured outside of regular business hours? Unless your sales team is working 24/7, there is a whole world of opportunity lost just outside of your 9-5.
If you don't have a night owl sales team, what is the best way to ensure you aren't missing out? Many businesses are turning to Live Chat. Simply put, Live Chat is a messaging application that appears as a popup on your website and allows your customers to chat with real live people, representing your business online, in real time.
While 89% of consumers say they'd like to use messaging to communicate with businesses, only 48% of businesses are actually equipped to connect with customers through a messaging platform. More than ever, online shoppers and researchers are looking for easy ways to access information in real time, to help them with instantaneous and long term purchasing decisions. How many leads is your business missing out on when a potential customer is looking for a quick answer or an easy contact method?
"But Mr. Bean", you ask, "I just don't have the manpower to be chatting online with my customers 24/7, some of us need our beauty sleep!" The good news is this: Many digital marketing agencies are now offering Live Chat services to their customers. Ad Caffeine is proud to be able to offer Live Chat as one of our many solutions. Live Chat is a great compliment to any targeted advertising lead generation campaign, helping you secure those after hour opportunities and prevent those midnight candle wax burns.