Live Chat, Connect Anytime, Anywhere!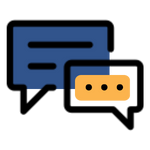 What is Live Chat?
A no-brainer lead generation solution for any business! Live chat will not only raise the quality of your website in the minds of your prospects, it will capture leads with the help of live people assisting clients navigate their questions about your products and services.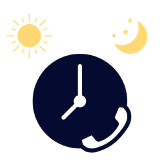 42% of leads are captured outside of normal business hours. (source: ApexChat)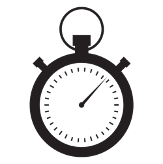 On average, the likelihood of conversion drops nearly 8% for every additional 30 seconds of response time. (Source: ApexChat)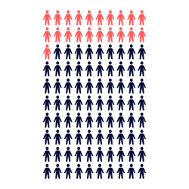 21% of live chats sessions are completely unanswered by business. (source:SuperOffice)
Live Chat Agents

Over 200+ Industry-trained agents available in Spanish and English to chat with your website visitors 24/7

Budgeting
Live chat works so well, sometimes it can
produce too many leads! with that in mind,
your clients can budget leads each month
so they're only billed for what they can afford.



SMS Text-to-Chat
Prospects can begin SMS conversations
with agents directly from your client's
website. [Coming soon: Desktop-based
tab for starting SMS chat]

Call Connect
What if a prospect decides they're ready
to speak with your business right now?

With Call Connect, chat agents connect
qualified prospects directly to your office
phones from the chat window.

Facebook Messenger Intergrations
Integrate our software and service with your
client's Messenger accounts to turn their Facebook pages into 24/7, qualified lead gen machines. This
can also be combined with "Message Us" ads for
more effective Facebook ad campaigns.

Exit Popup
Exit-intent technology recognizes when
visitors are leaving clients' websites. A
pop-up appears offering the visitors one
more chance to chat before they leave.

Self Service/Chat Operator Rollover
Our chat agents are available 24/7. But if
your clients choose they can also take chats themselves. If they're not available inbound
chats will roll over to an ApexChat agent standing by.
With the Google Business Profile feature, visitors can chat with your business via the Google Maps app.
Agents can chat with these visitors on your behalf, collecting valuable lead info in the process.
Collect valuable contact information and drive local customers to your online or in-person stores with our team of live chat agents.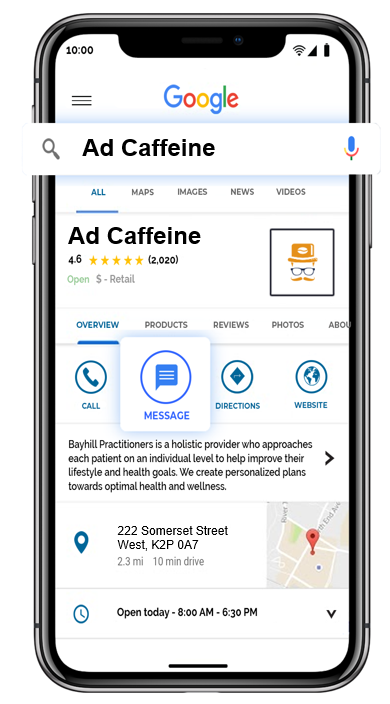 Get World Class Exposure
For YOUR Business!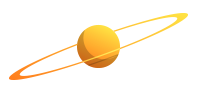 We'd love to create a tailor-made solution to grow your company!